WHITE FRIDAY SALE – 30% OFF

For designers and 3D artists, it's the time to save 1000+ of working hours in organizing your 3D library files.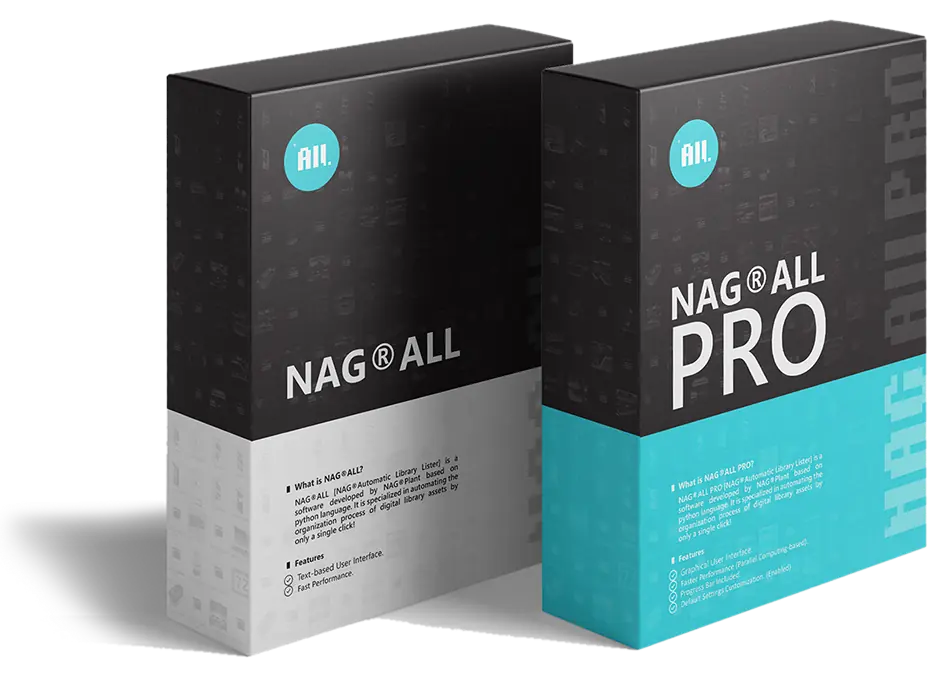 The smartest ORGANIZER with
Organize your 3D library files in the form of 3ds Max file beside its related preview image!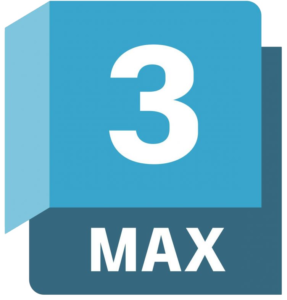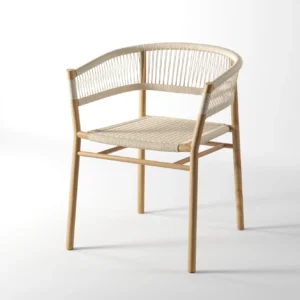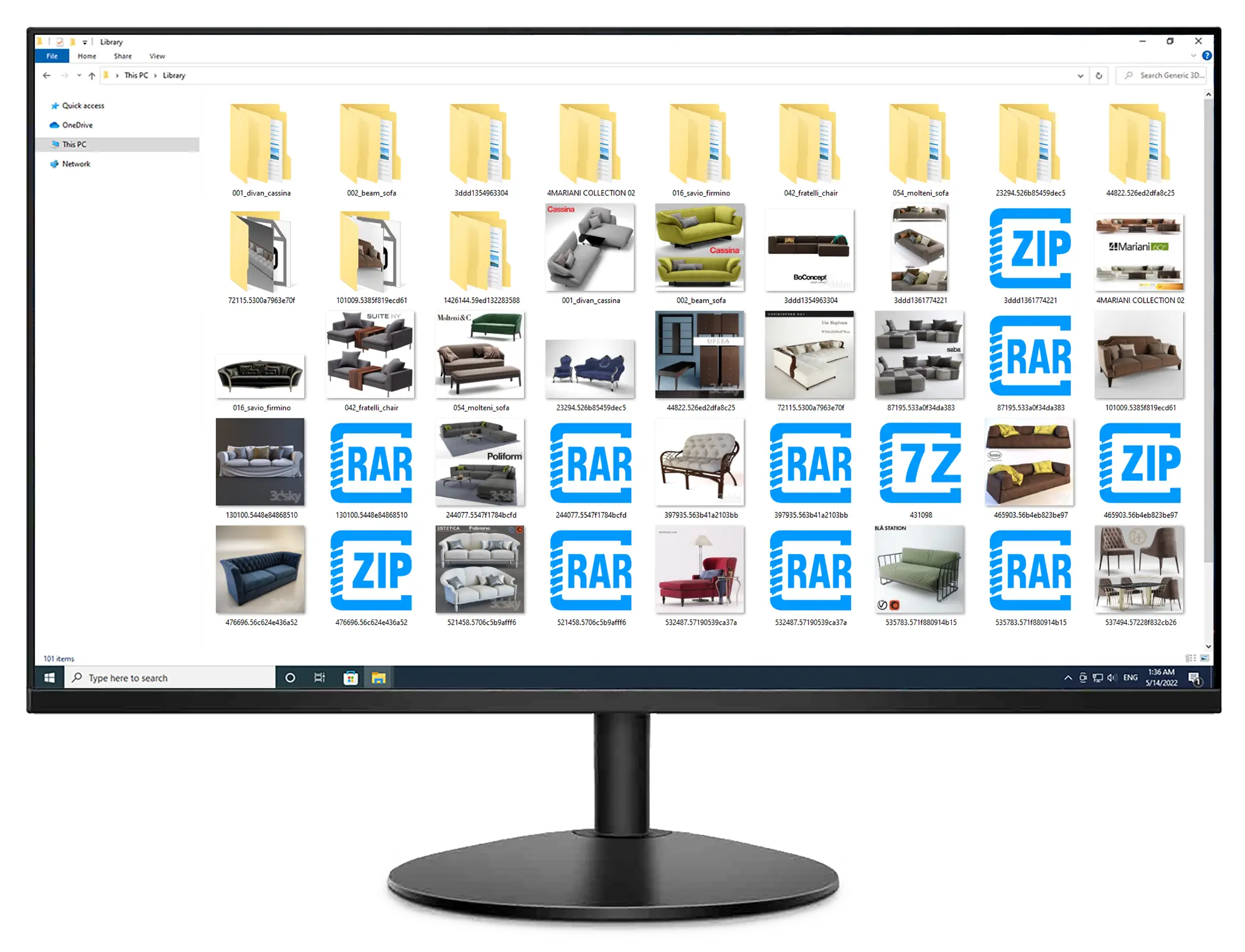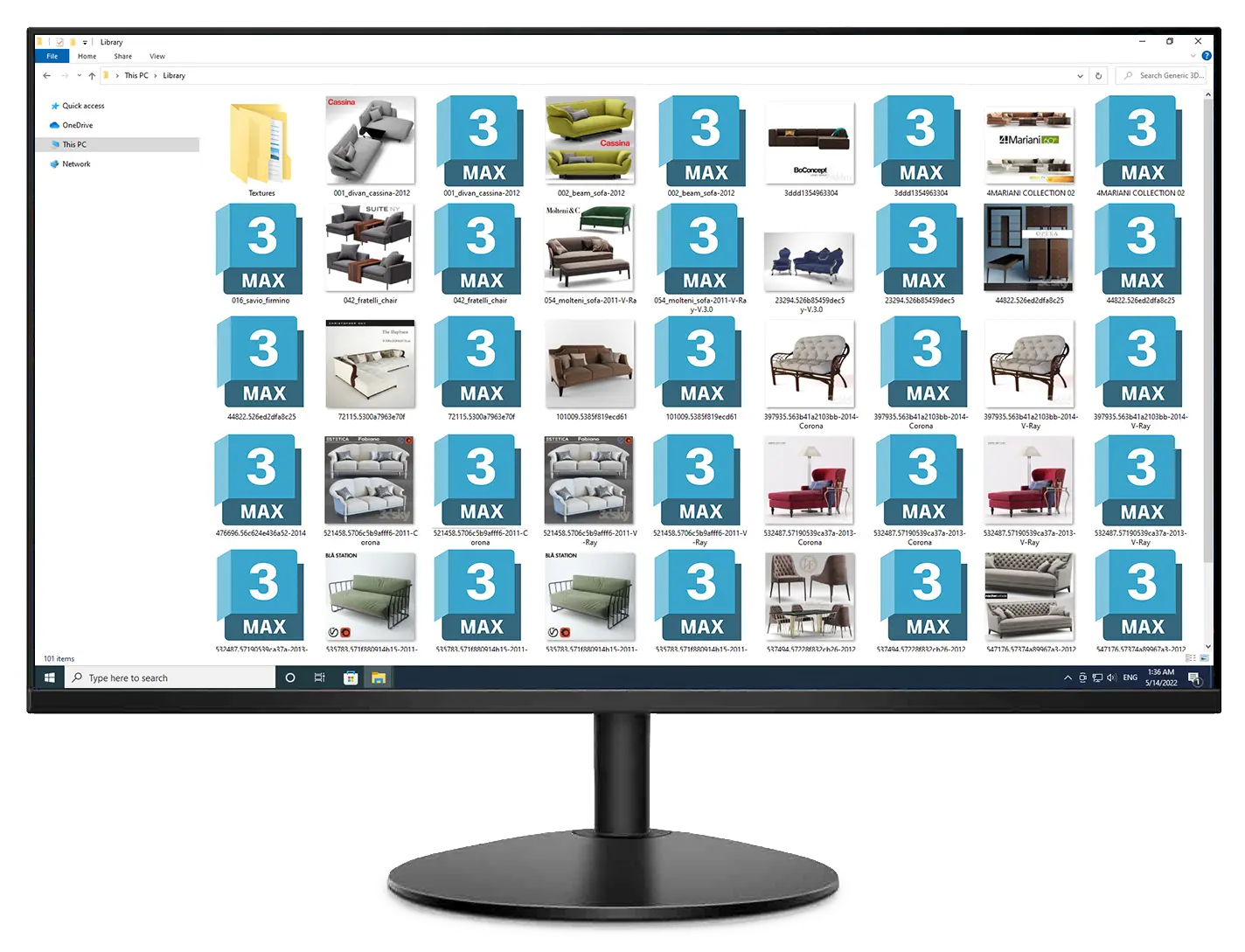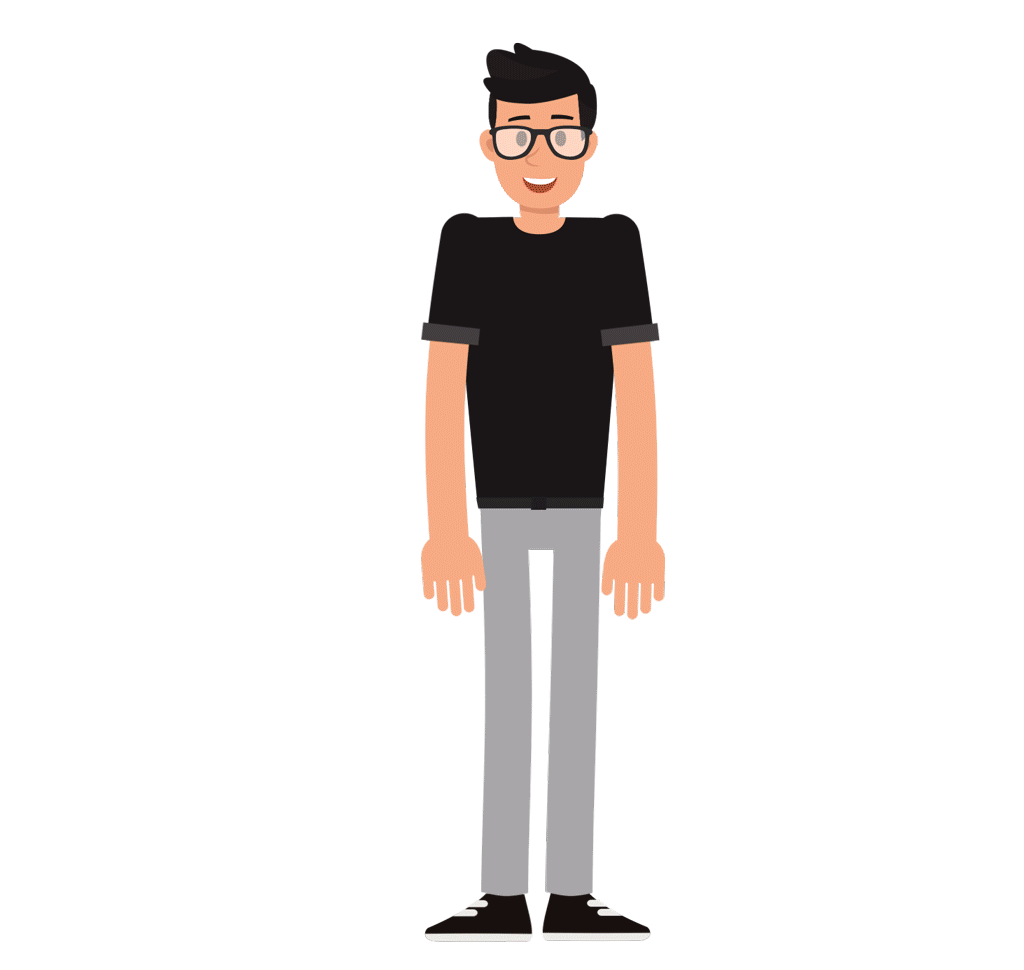 operating Both compressed or uncompressed files
NAG ®ALL operates compressed (zipped) files such as RAR, 7Z or ZIP or uncompressed (pre-extracted) files smoothly.


By default, NAG ®ALL creates four main folders to provide the user with clean structure with 0% data loss. The user is able to customize this default setting to fit his personal workflow and decide which folders to create or not to create. The four main folders are shown in the following.
It includes a copied version of all the original 3D library data.

It includes renamed files of any extensions other than .MAX or image-based extensions.

It includes the original file textures.
It includes any other useless files that were found during data organization, like system files, or so. 
NAG ®ALL renames all the files inside the compressed (zipped) files or uncompressed (pre-extracted) files to match the related preview image name. Additionally, in case that the file to be renamed contains release year or render engine version information, NAG ®ALL keeps that information in the renamed files. Regarding texture files, it keeps them with their original name to avoid relinking problems.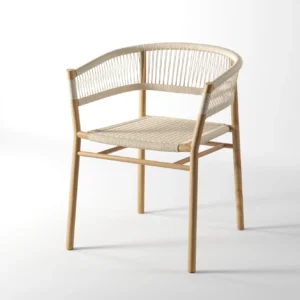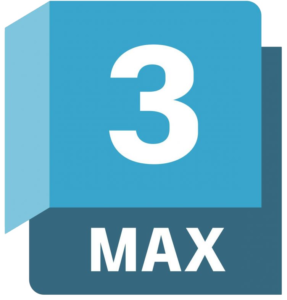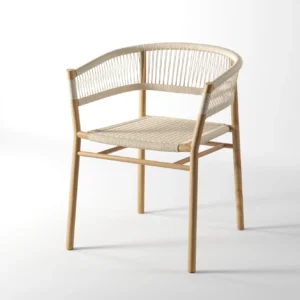 NAG ®ALL allows the user to decide the deletion of older release years of 3ds Max files or older release versions of render engines.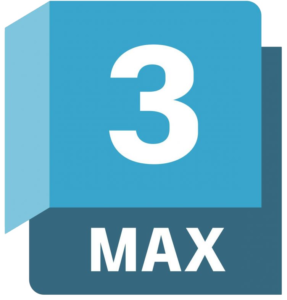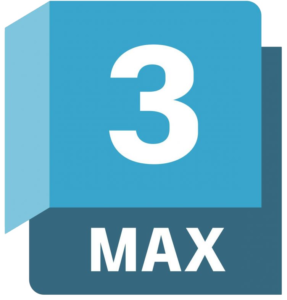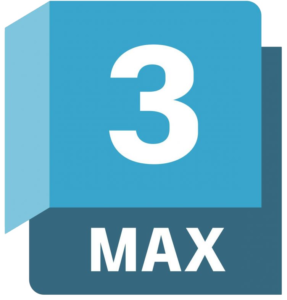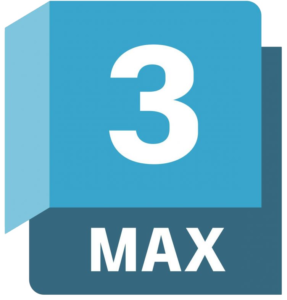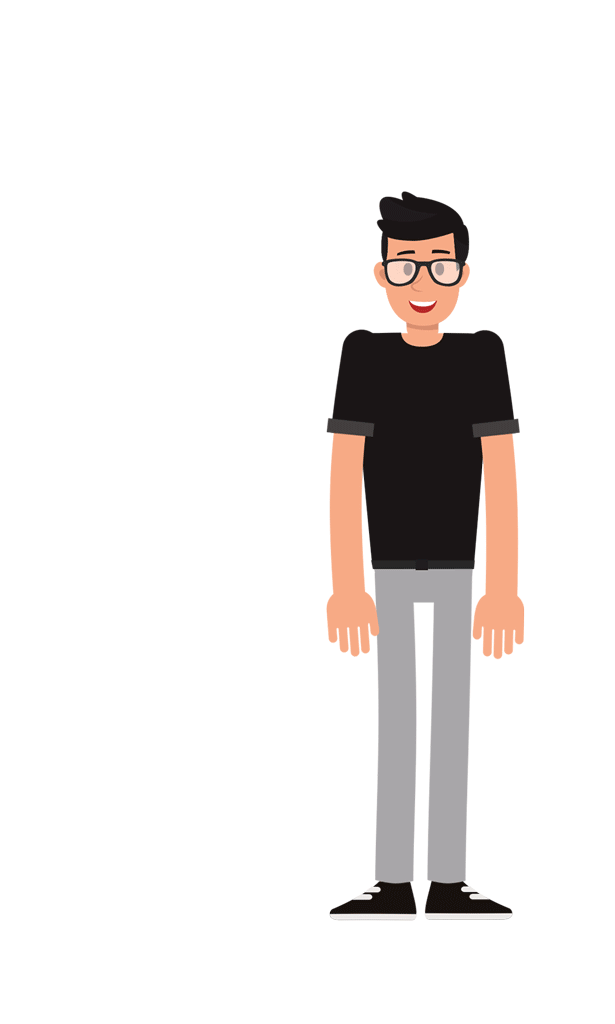 You can use manual drag and drop process to insert your 3D library files into 3ds Max.  
Additionally, you can link it to assets management plug-ins,such as, Project Manager, Connecter, or Autodesk Assets Library.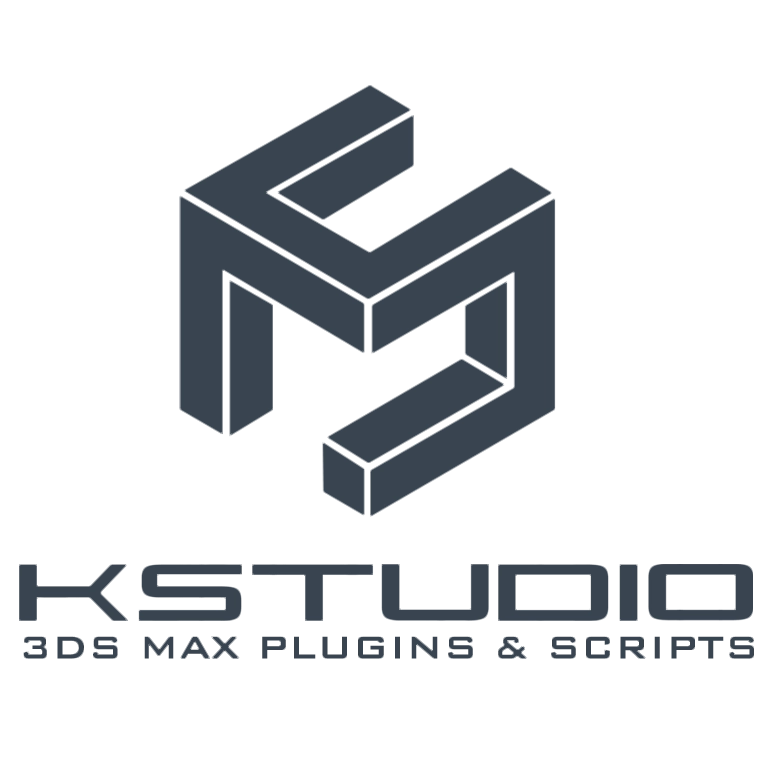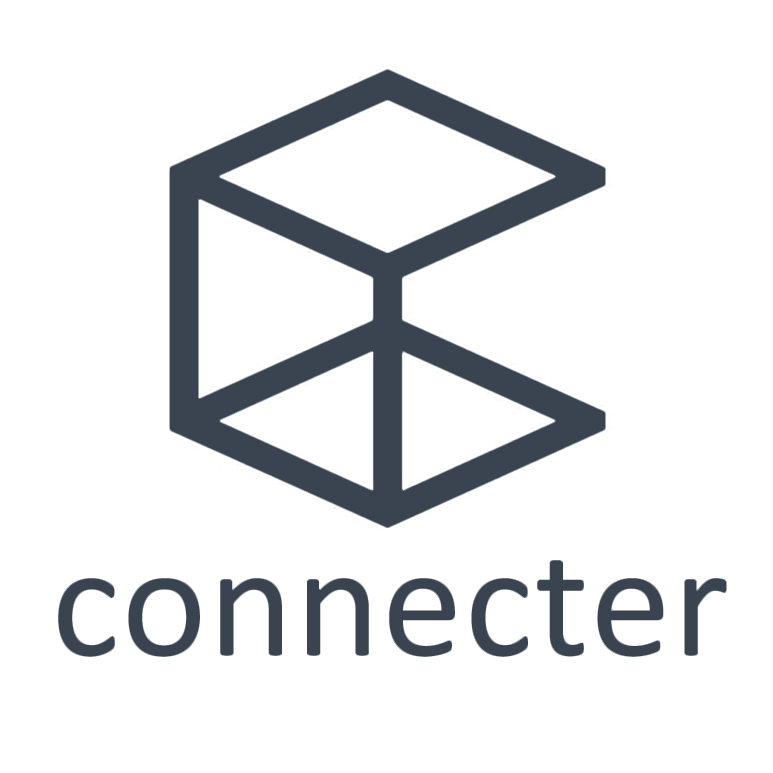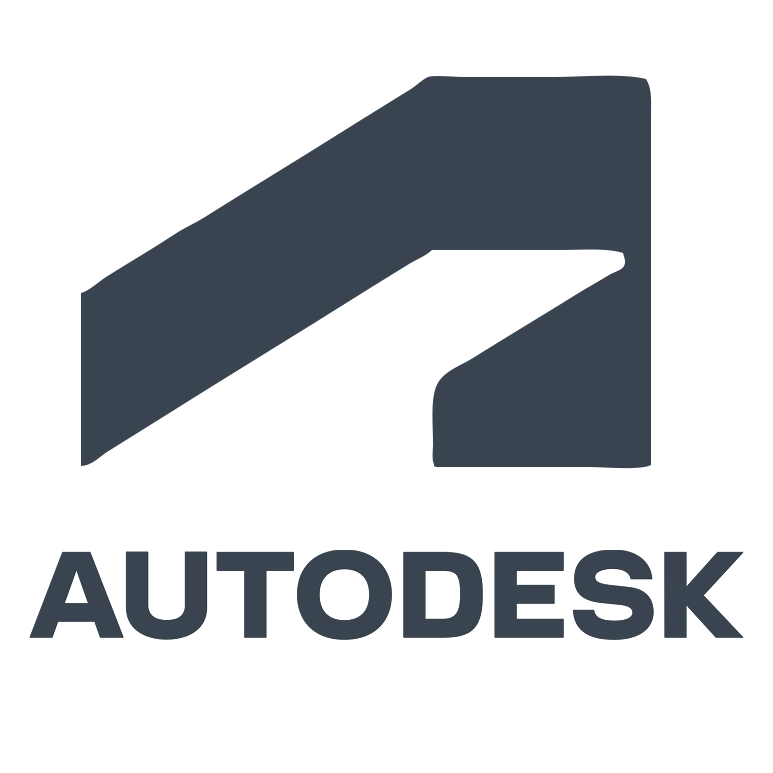 Files of 3d assets stores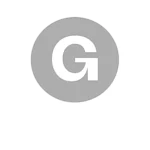 freelance 3D artists & studios from
★★★★★
"The most difficult venture in our virtual world is to communicate that you've created something valuable and convince people to support it.
At xDream3D, we are convinced of NAG ALL power and we are glad to see that NAG team improves the tool version by version. We are very satisfied as it works like a charm!"
-
Vasilis Koutlis
Founder at XDREAM3d / VWArtclub

🇬🇷
★★★★★
"Thanks to NAG ALL, the mess in my 3D library has come to an end!
It was an amazing experience to sort 1000+ models in just few minutes !
Finally, I consider this tool as a really useful thing that will send manual sorting to the history!"
-
Namik Pirkic
3D Artist at XDream3D

🇧🇦
★★★★★
"Great tool!
NAG ALL saves a ton of time organizing everything automatically! It just takes a click and a few minutes to put everything in the right place; no matter the size of the library!
Excellent work, guys! "
-
Giannopoulos Theodoros
CEO & Founder at Hedra Visuals

🇬🇷
★★★★★
"I never tried before to use software that works as 3D library organizer. I always believed it is hard to change my personal workflow. However, NAG ALL has totally changed my mind. It is easy software which saved me a lot of time and effort.
It was really beyond my expectations. I got an exceptionally clean listing with only one click! Being a freelancer, finally, I'm able to focus on my design jobs themselves."
Ulfat Ktaifan
Freelance 3D Artist

🇵🇸
★★★★★
"Having many chaotic 3D libraries, I was really confused how to sort all this amount of data. If I followed my manual method, it would take me ages to sort it out. Once I heard about NAG ALL, I found my destination. It helped me to automatically organize all my library assets in a few minutes. I highly recommend it to all 3D artists in the industry. Special thanks to Muhammad Nagy for developing such an amazing helpful tool!"
Jassi Honey
Director at Sun sparkle cg studio

🇮🇳
★★★★★
"I was lucky to win NAG ALL as an award for winning a recent CG contest. And what a prize it turned out to be - a lightweight, though enormously powerful tool, converting the assets chaos into simple and constant order quickly and efficiently.
Five stars and a sincere recommendation on my part.
Rock on, NAG ALL team!"
Teodor Vladov
Founder of Helldoor Visual Studio

🇩🇪
★★★★★
"NAG ALL is a really great product. It works exactly as advertised. Additionally, the developers' response is very quick.
Although this version is their first release, we found it really helpful to save us a lot of time.
We are looking forward to exploring the future updates of NAG ALL!"
-
Cheng Chun Min
Founder of ArchCG Studio

🇲🇾
★★★★★
"Seeking time efficiency and professionalism? NAG ALL got your back! It saved me a lot of time during my daily jobs, especially when I have a messy library. It has organized my 3D library like a charm.
It's simple and fast, and makes my workflow smoother than ever.
Thanks to M. Nagy for developing such a helpful tool. Towards more brilliant ideas!"
Ali Mselme
Senior Interior Designer at Kframe

🇸🇾
★★★★★
"I used to manually organize my 3D library until I found my lifesaver; NAG ALL.
It automatically organizes everything in my library by one click!
NAG ALL Pro gives artists the ability to focus on their artwork, not wasting their time on painful tasks like 3D library organization."
-
Vu Thien Tran
Multimedia LDR at Simpson Strong-tie

🇻🇳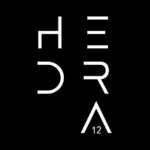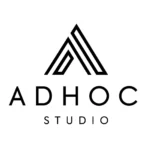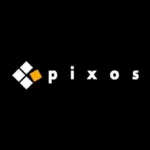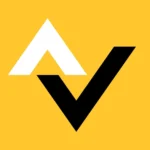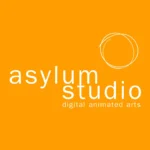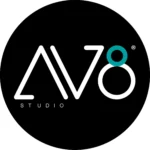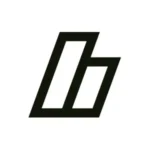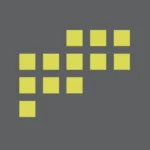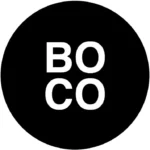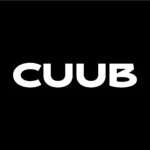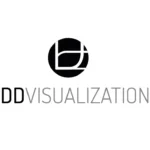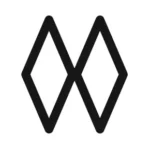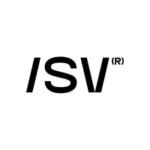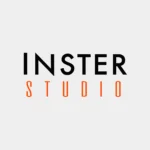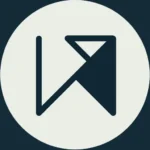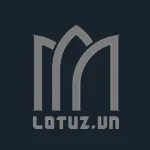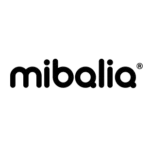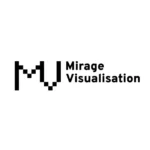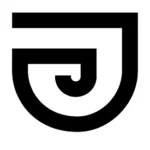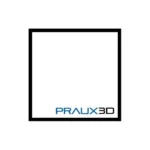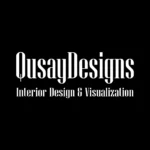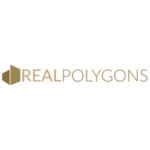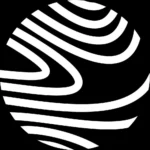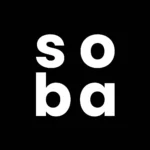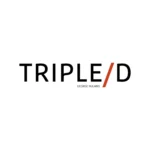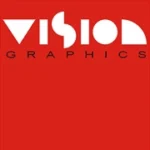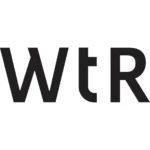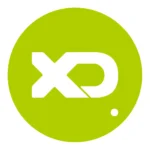 Don't have PayPal?
Pay with debit/ credit card via
Don't have PayPal?
Pay with debit/ credit card via
Don't have PayPal?
Pay with debit/ credit card via